 CONNECTING PASSIONATE PROFESSIONALS WORLDWIDE
Two things awe me most, the starry sky above me and the moral law within me.

 
Immanuel Kant
Work Curiously. Enjoy Discoveries.
We thought that the advent of technology would reduce the number of working hours. It hasn't, but there is strong potential in harnessing the power of technology to make life comfortable and simple. We need time to enjoy life and experience work that inspires, appreciates, and helps us grow.
NoKantDo is a network of talented and experienced Information Technology professionals worldwide who work together to improve the hospitality industry.
By giving flexibility, our nexus cultivates innovation and creativity, competence and inspiration, and cooperation and dedication.
We engage in original and creative projects that gain tangible results with our unique expertise and skill sets. We are self-driven and deeply passionate about what we do.
Our collaborators practice immersive engagement in innovative projects and work intelligently to provide solutions to the challenges we are receiving. They take ownership of each project and share a solution that works for both the partners and the cooperative.
We thrive as we experience interdependent freedom with our collaborators. It is our belief that flexible working conditions maximise happiness and ensure best results for all parties involved.
Fluid  and conscious moves between the utilization of our skill-sets allow us to collaborate with a sense of authenticity. There might be periods when a stable and structured environment is required, and other moments when you know exactly how to channel your creativity to see fruitful results. Our aim is to respect this condition by supporting that collaborators can contribute in varying roles to our projects. The following hats illustrate the service roles to our partners. Collaborators may identify with one or multiple.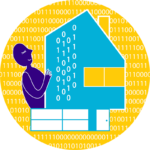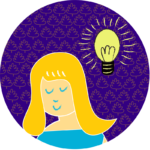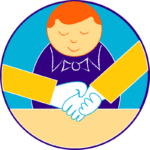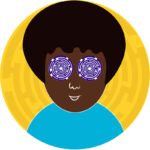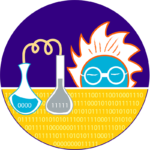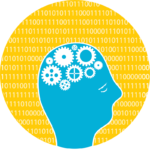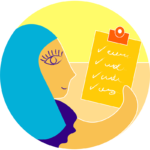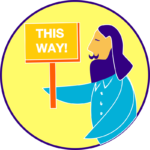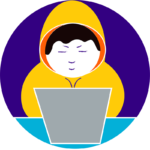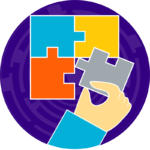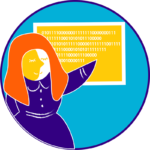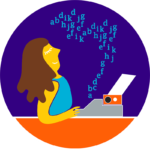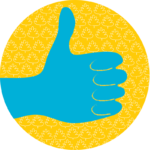 Talent Deserves Recognition and Freedom.
CELEBRATION OF GLOBAL TALENT
Your skills, not your citizenship, determine the compensation you deserve. We take that very seriously. Our cooperative was founded on the principles of equality and collaboration.
We believe that collaborators from across the world with similar levels of expertise should be compensated fairly for their intelligence and skills. Honoring our values, we offer equal hat-based compensation globally.
TRUST AND IDEALISM
We also think that work must create conditions for individual freedom to allow for human agency, excellence and growth.
Our collaborators choose their location and time of work. Our only expectation is that they fulfill their collaborations responsibly and own their commitments.
MUTUAL GROWTH
Together, we grow. Our collaborators actively participate in development projects and earn from referrals and other partnership structures while maintaining their freedom as freelancers.
We also provide collaborators a chance to apply for membership in the cooperative. Through this opportunity, they can engage in driving the strategic vision of the network as one of its core members.
Our partners trust us for a reason. It's because we are positively consistent. We share prosperous and long-term relationships with them and do everything possible to maintain mutual trust and sustainability. Our collaborators make this possible. The following attributes can be thoroughly expected at the core of our partnership.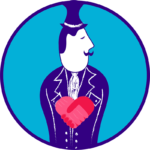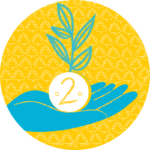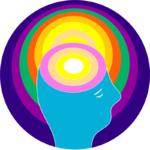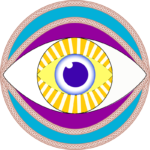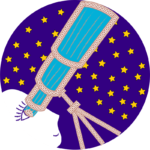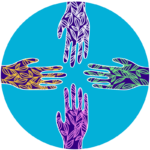 A World of Talent, Autonomy and Connection.
We founded our network to connect talented professionals worldwide and build a creative space of collaboration. We envision a world of freelancing where talent gets rewarded irrespective of citizenship and intellectually fulfilling work is available for those who choose the life of a freelancer, while still profiting from the community of the network.
Our collaborators are inspired individuals who engage in fluid development. Accepting challenging tasks and brainstorming with like-minded professionals globally sounds enticing to them. They get easily tired of routine and understand that creativity is timeless. Our collaborators like productivity in different forms, as long as it inspires them. They might find meaning and satisfaction in going for a hike in the mountains as they do in building software.
The best ideas present themselves most unexpectedly – in the middle of sleep, while having breakfast, or taking a walk. Similar to how the most joyful moments are often unexpected.
As a freelance professional, your ideal workstation is a space where collaborations happen effortlessly because the team you are working with is passionate and driven by a shared purpose. Responsible behavior and commitment don't require extra effort; they are fundamental to your work ethic. You feel happy when your clients are happy and rejoice with your team at every stage of success. We feel the same. For you and for us, connections matter most and work is synonymous with life. Both are about meaning, problem-solving, sharing, fulfilment, and joy.
NoKantDo is open to grow the network by extending on services that are of value for our partners and the cooperative. To assess whether your expertise is within our realm of possibilities, please share some details about your current environment and your skills.
To us it is at least as important to understand your current motivations as it is to view your past achievements. We welcome details that present your inspirations and outlook. We look forward to exploring opportunities with you.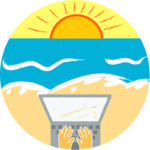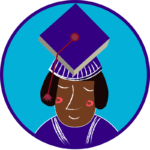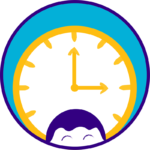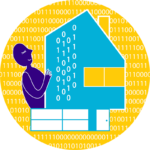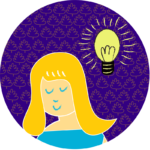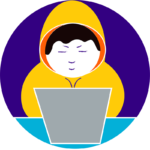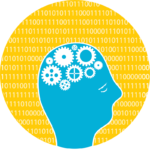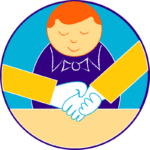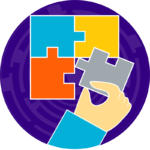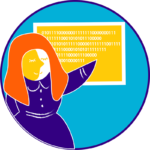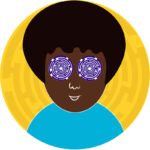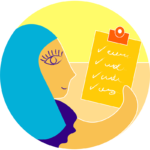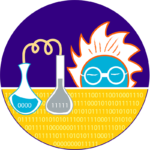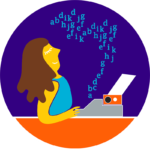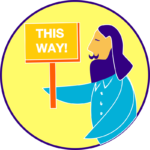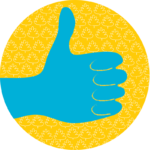 MARKETING AUTOMATION AND STRATEGY
PROCESS AND OPERATIONAL CONSULTANCY
TRAINING AND KNOWLEDGE MANAGEMENT CREATIVE WEBSITE CONTRIBUTIONS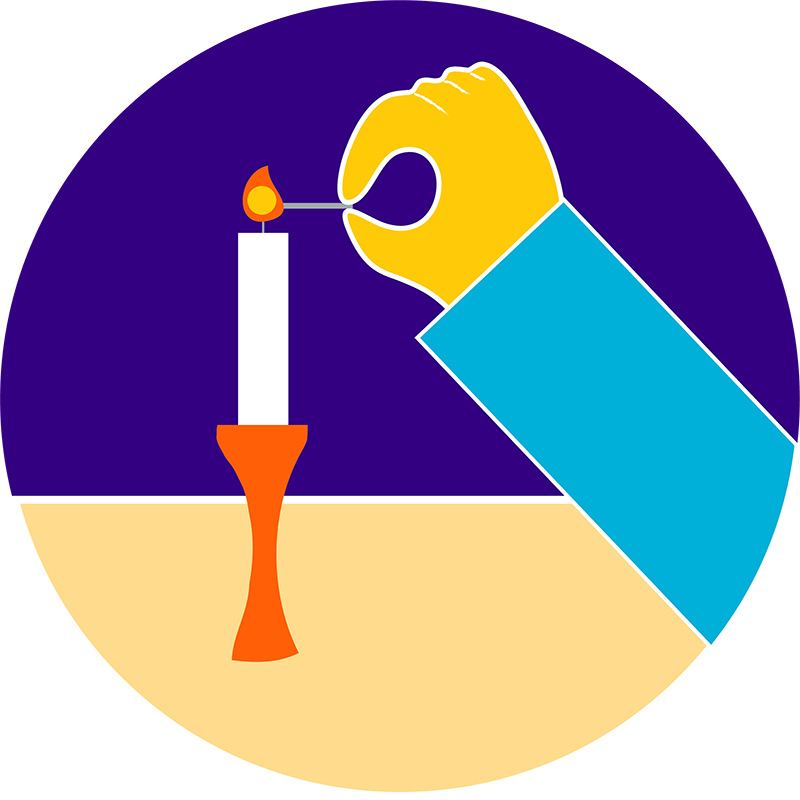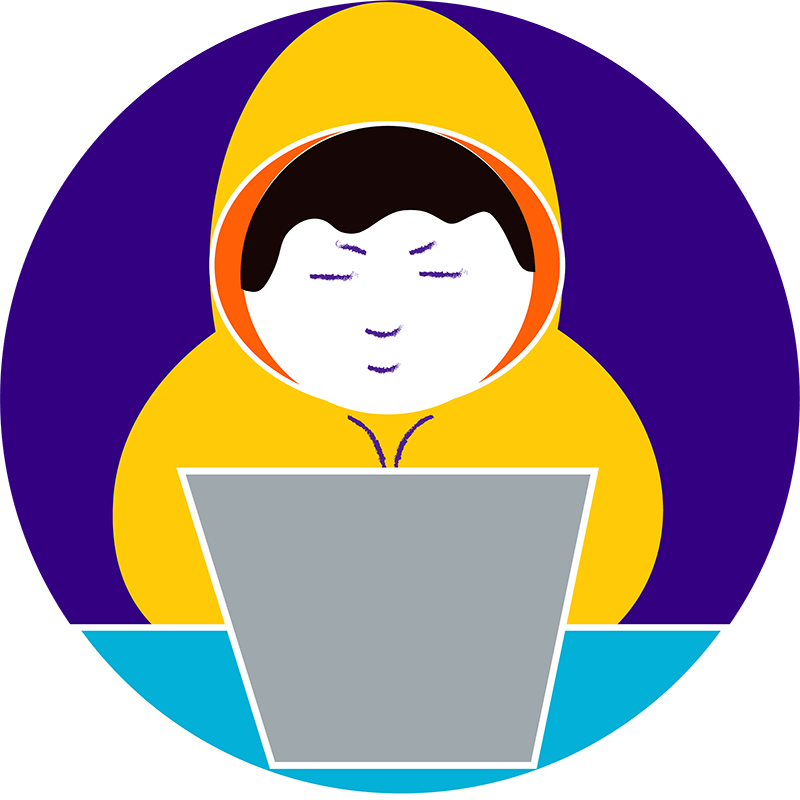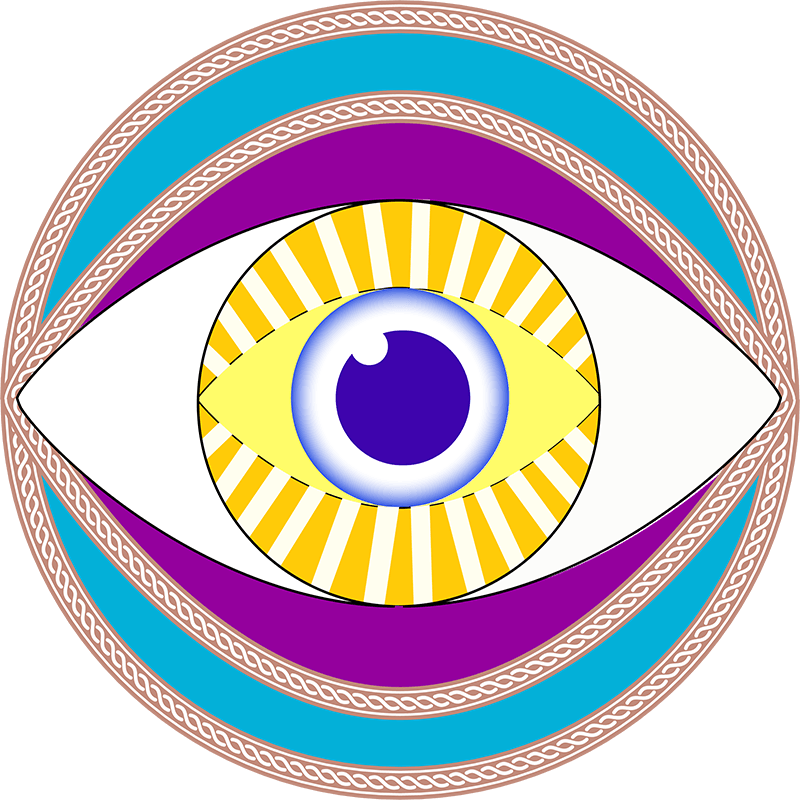 narrative
JAHNVI PANANCHIKAL
visualizations
MARTA BALLA