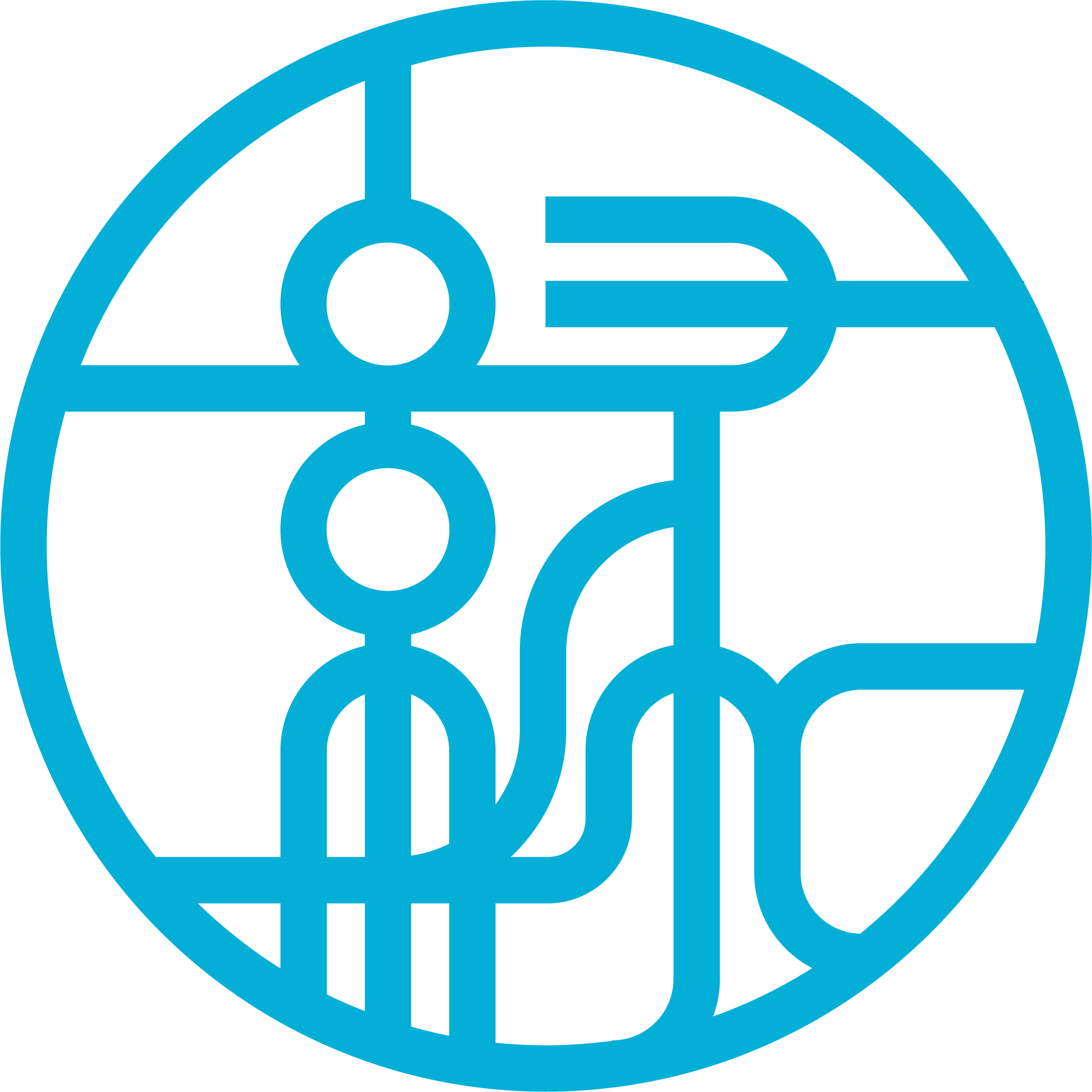 NoKantDo is a network of experienced and talented individual freelancers and is looking for a Cloud Service Wizard with an envisioned project-based as well as ongoing involvement ranging from 4 to 24 hours a month.
Cloud Services are a relatively new sorcery in the IT landscape and enable quick and effortless provisioning of various components such as VMs, containers, databases, message queues, serverless functions, etc.
You are familiar with all of these elements and can effectively combine them in order to perform your magic and assist customers in implementing new business processes or help migrating  existing ones. You're neither afraid to experiment with yet unexplored technology, nor do you shy away from the mundane chore of precisely listing how many gold coins are required to procure the right ingredients. Lastly, you take pride in revealing the technological mystery ensuring that customers fully understand this new part of their IT infrastructure.
YOUR SPELLS
Present existing Cloud Services and explore new ones

Translate customer infrastructural requirements into Cloud Service architecture

Provide system logical view/network diagram with multi-tier architecture

Submit cost projections for Cloud Services considering network traffic, estimated consumption hours and sizing

Conduct training on Cloud Services required by customers

Perform Cloud Administration tasks such as creating network ranges, assign roles/permissions to new Cloud Service components and link them

Develop migration strategies
YOUR INGREDIENTS
Experience in Windows Azure (and possibly Amazon Web Services)

Familiarity with most of the components of a typical IT infrastructure (but don't have to be a specialist in every one)

Knowledge of networking and different database types (relational, columnar, document)

Pragmatism – you understand how to put theory into practice (or read a spellbook and perform the correct spell)