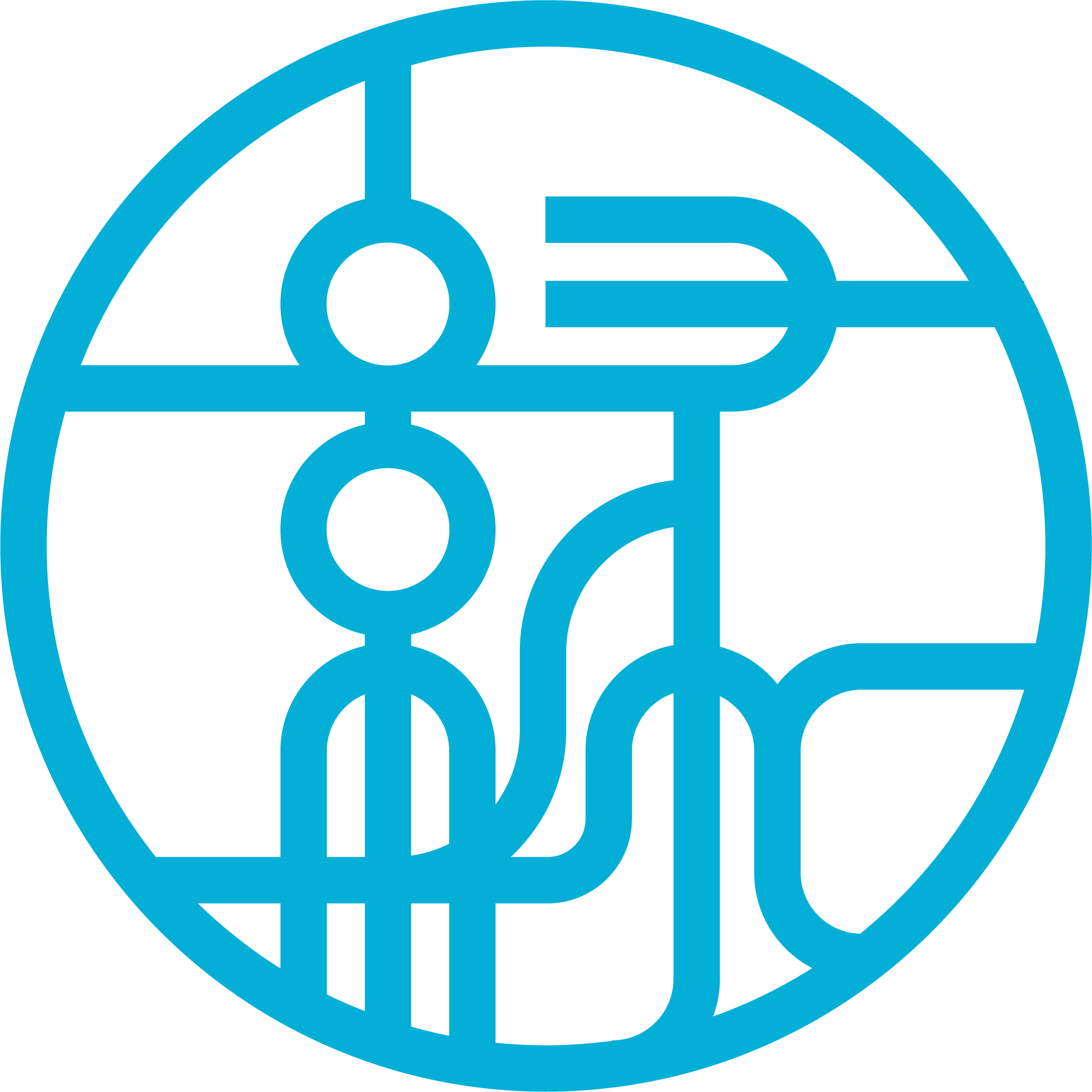 MJML DEVELOPER / EMAIL CODER
NoKantDo is a network of experienced and talented individual freelancers who seek to improve human experience in the hospitality industry through cooperation, competence, creativity, dedication, passion, and innovation.
Your envisioned involvement is on partner collaborations and partially on internal projects. Project-based and ongoing assistance on enhancements, between 5-50 hours a month.
Simplification is where you love to invest energy. If creating structures that are easily understandable by others, are scalable and robust then we are looking for you.
Our marketing strategy and automation solutions are aimed to help our partners in bringing their key operational elements to life. Our objective for this approach is to be simple and well made, respecting the need for speed-to-market as well as creating solutions that are easily maintainable. To become more efficient in this ambition, we are looking for a clever MJML developer / Email Coder, who understands how to remove complexity from the template codes and who is keen on implementing a framework that enables customization, so solutions can easily be styled across different platforms based on our partner's branding requirements. Your role is to port existing HTML code to create a growing modular framework based on MJML best practice.
YOUR TASKS (PLAYGROUND AND REALM)
Create new modular email templates based on design

Create new individual modules and implement in existing email templates

Debug and update of existing code

Responsive Design maintenance

Find and present multiple solutions to email design
YOUR BACKGROUND AND SKILLS
You have extensive experience in Email Coding

Your MJML coding skills are elegant, clever and responsive

You have the ability to forecast if solutions are reusable and customizable

You have a good understanding of how email code is developed and maintained

You have a good sense of design and can easily convert a design into code

You are curious about the latest trends within Email Marketing

You enjoy finding solutions when coding email


Oracle Marketing Cloud products and in particular Responsys knowledge is beneficial